Pioneering research on Alzheimer's disease prevention
The Barcelonaβeta Brain Research Center (BBRC) is the research institute of the Pasqual Maragall Foundation. It is devoted to the prevention of Alzheimer's disease and the study of cognitive functions affected in healthy and pathological aging.
LATEST NEWS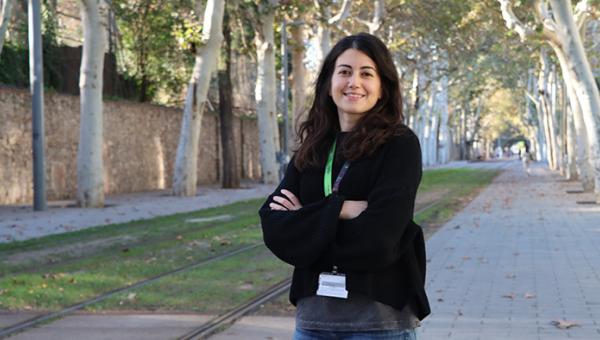 29 Nov | 2023
The grant of 67,400 euros will allow Dr. Anastasi to develop her lines of research at the Fluid Biomarkers and Translational Neurology Research Group of the BBRC.
Read more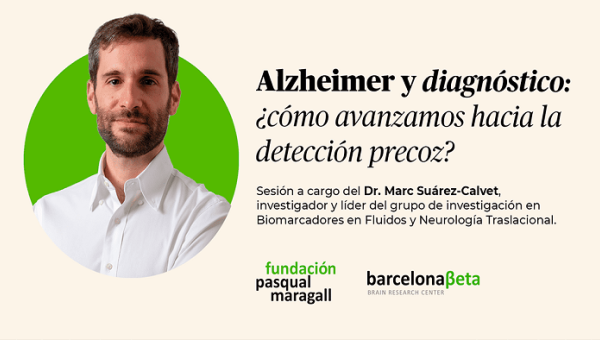 22 Nov | 2023
We talk about the diagnosis of the disease, and how research is progressing towards early detection, a topic we address live with Dr. Marc Suárez Calvet.
Read more

Customized integral service for research projects with cerebral magnetic resonance imaging