Pioneering research on Alzheimer's disease prevention
The Barcelonaβeta Brain Research Center (BBRC) is the research institute of the Pasqual Maragall Foundation. It is devoted to the prevention of Alzheimer's disease and the study of cognitive functions affected in healthy and pathological aging.
LATEST NEWS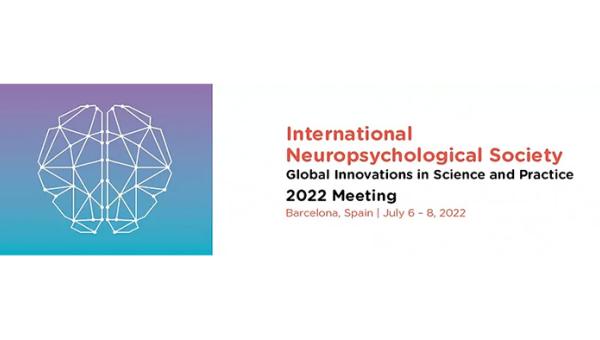 12 Jul | 2022
BBRC researchers present four posters and three oral presentations at INS 2022, which this year took place in Barcelona under the theme "Global Innovations in Science and Practice".
Read more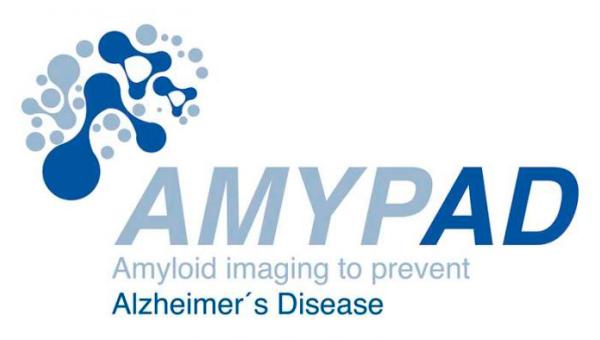 30 Jun | 2022
The research center of the Pasqual Maragall Foundation, the BBRC, participates in the project, together with seven other European centers.
Read more

Customized integral service for research projects with cerebral magnetic resonance imaging