Pioneering research on Alzheimer's disease prevention
The Barcelonaβeta Brain Research Center (BBRC) is the research institute of the Pasqual Maragall Foundation. It is devoted to the prevention of Alzheimer's disease and the study of cognitive functions affected in healthy and pathological aging.
LATEST NEWS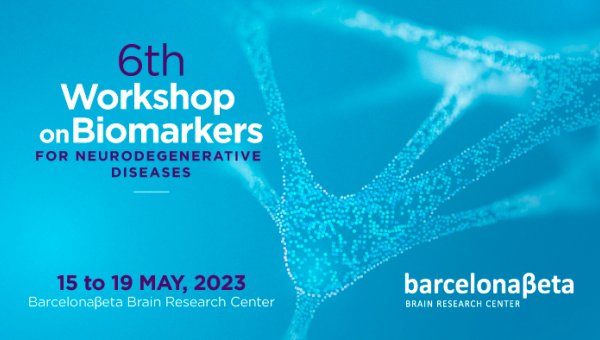 13 Mar | 2023
The event, organized together with University College London and the University of Gothenburg, is aimed at PhD students and will take place between the 15th and the 19th of May.
Read more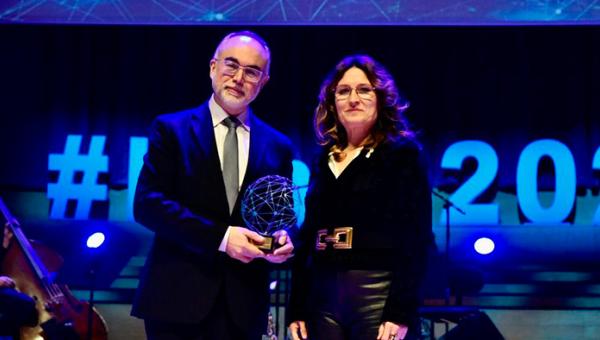 10 Mar | 2023
The Telecommunications Night Award of Honor distinguishes a public or private personality with a wide and distinguished professional career related to Electronics, Information and Communication Technologies or Audiovisual in the technical, academic, business or institutional field within the State.
Read more

Customized integral service for research projects with cerebral magnetic resonance imaging