Pioneering research on Alzheimer's disease prevention
The Barcelonaβeta Brain Research Center (BBRC) is the research institute of the Pasqual Maragall Foundation. It is devoted to the prevention of Alzheimer's disease and the study of cognitive functions affected in healthy and pathological aging.
LATEST NEWS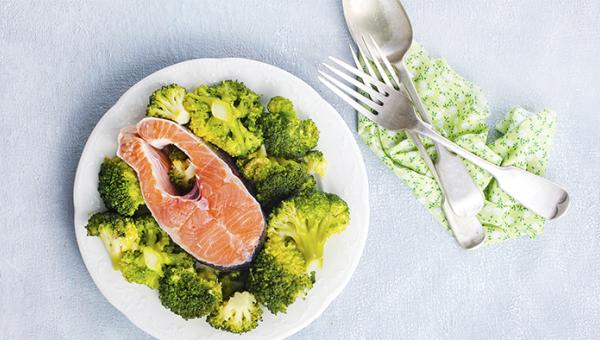 06 Apr | 2021
A study led by the BBRC has found that people without cognitive problems but with a higher genetic risk of developing Alzheimer's have certain areas of the brain more resilient to the disease if they are accustomed to consuming a nutrient provided by blue fish.
Read more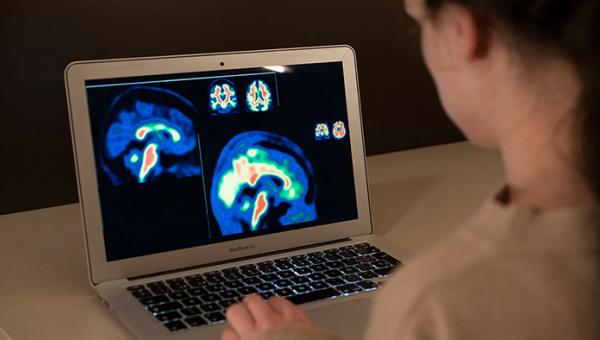 11 Mar | 2021
A team of researchers from the AMYPAD consortium, led at BBRC, showed that the visual assessment used in clinical practice to evaluate amyloid PET images is sensitive to detecting the earliest stages of Alzheimer's disease, and suggests a method to classify the extent of the pathology in the brain.
Read more

Customized integral service for research projects with cerebral magnetic resonance imaging