Pioneering research on Alzheimer's disease prevention
The Barcelonaβeta Brain Research Center (BBRC) is the research institute of the Pasqual Maragall Foundation. It is devoted to the prevention of Alzheimer's disease and the study of cognitive functions affected in healthy and pathological aging.
LATEST NEWS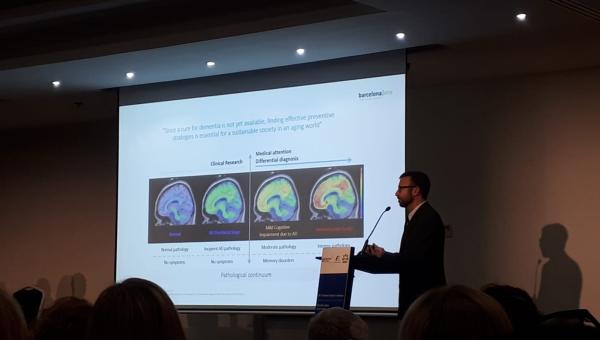 05 Nov | 2018
BBRC researchers also participate in an oral communication and two poster presentations.
Read more
30 Oct | 2018
CTAD conference took place in Barcelona, from the 24th to the 27th of October.
Read more

Customized integral service for research projects with cerebral magnetic resonance imaging