Pioneering research on Alzheimer's disease prevention
The Barcelonaβeta Brain Research Center (BBRC) is the research institute of the Pasqual Maragall Foundation. It is devoted to the prevention of Alzheimer's disease and the study of cognitive functions affected in healthy and pathological aging.
LATEST NEWS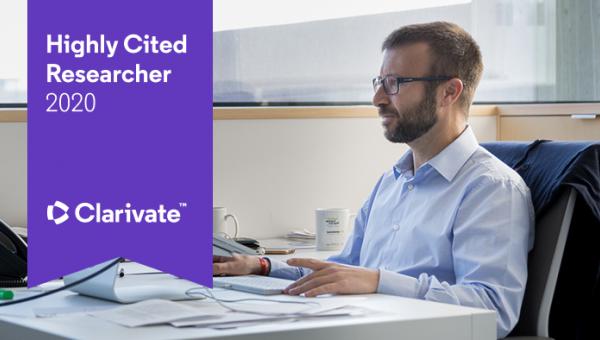 23 Dec | 2020
The scientific publications of the promoter of the BBRC Alzheimer's Prevention Program are among the 1% of the most cited in its field in Web of Science.
Read more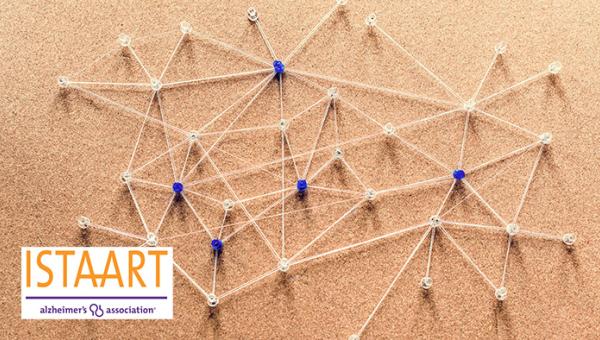 10 Dec | 2020
Dr. Eider M. Arenaza-Urquijo co-chairs an international working group that investigates the relationship of these aspects with resilience to the disease
Read more

Customized integral service for research projects with cerebral magnetic resonance imaging