Pioneering research on Alzheimer's disease prevention
The Barcelonaβeta Brain Research Center (BBRC) is the research institute of the Pasqual Maragall Foundation. It is devoted to the prevention of Alzheimer's disease and the study of cognitive functions affected in healthy and pathological aging.
LATEST NEWS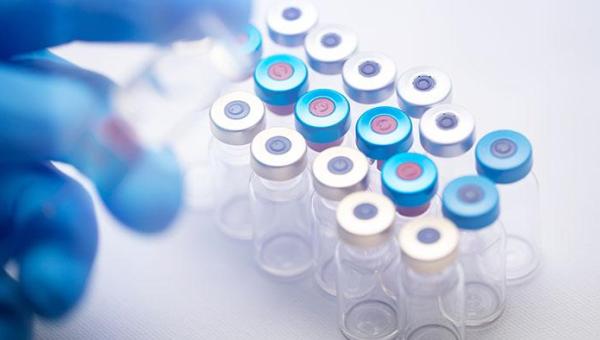 14 Jun | 2021
The last drug approved by the FDA was in 2003, and until now any treatment has proved to slow down the progression of the disease.
Read more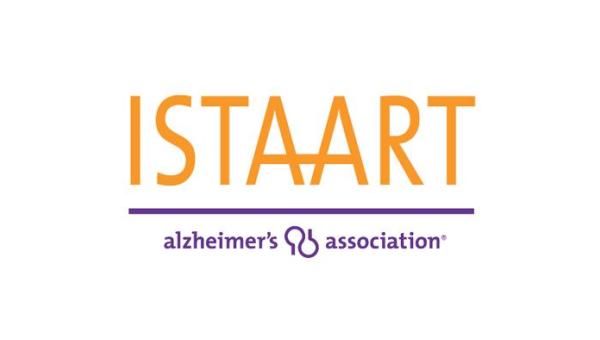 07 May | 2021
The researcher of the Clinical Research Group, Biomarkers and Risk Factors of the BBRC will vice-chair the group "Reserve, Resilience and Protective Factors of the International Society to advance research and treatment of Alzheimer's
Read more

Customized integral service for research projects with cerebral magnetic resonance imaging