Pioneering research on Alzheimer's disease prevention
The Barcelonaβeta Brain Research Center (BBRC) is the research institute of the Pasqual Maragall Foundation. It is devoted to the prevention of Alzheimer's disease and the study of cognitive functions affected in healthy and pathological aging.
LATEST NEWS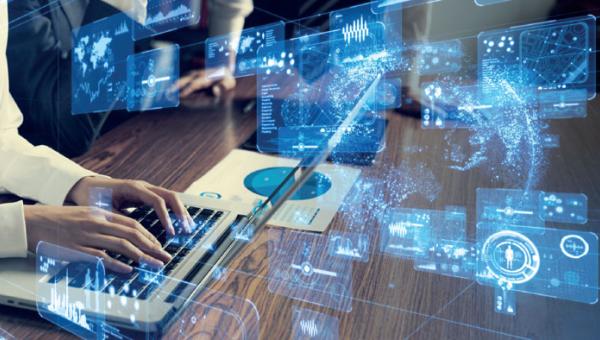 28 Sep | 2020
The digitization of the data collected in our studies allows us to accelerate our research, improve its integrity and make it available to researchers around the world.
Read more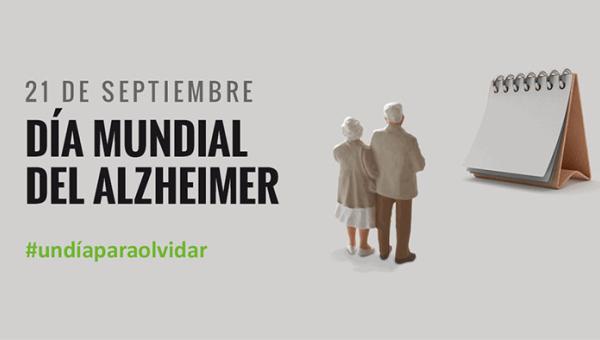 21 Sep | 2020
Discover #undíaparaolvidar
Read more

Customized integral service for research projects with cerebral magnetic resonance imaging