Pioneering research on Alzheimer's disease prevention
The Barcelonaβeta Brain Research Center (BBRC) is the research institute of the Pasqual Maragall Foundation. It is devoted to the prevention of Alzheimer's disease and the study of cognitive functions affected in healthy and pathological aging.
LATEST NEWS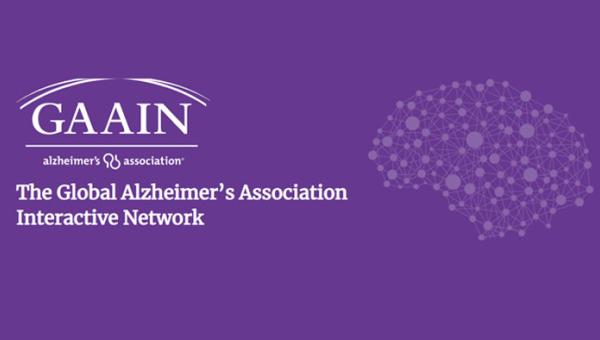 19 Feb | 2019
Data of the Study Alfa is now available, upon request, on the integrated online research platform launched by the Alzheimer's Association.
Read more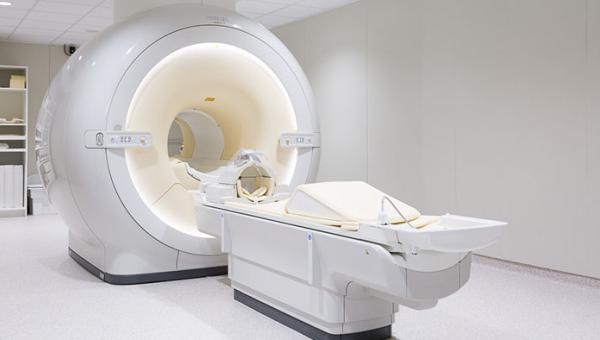 31 Jan | 2019
The neuroimaging study shows social exclusion relevant in motivating extremism in those vulnerable to radicalisation
Read more

Customized integral service for research projects with cerebral magnetic resonance imaging