Pioneering research on Alzheimer's disease prevention
The Barcelonaβeta Brain Research Center (BBRC) is the research institute of the Pasqual Maragall Foundation. It is devoted to the prevention of Alzheimer's disease and the study of cognitive functions affected in healthy and pathological aging.
LATEST NEWS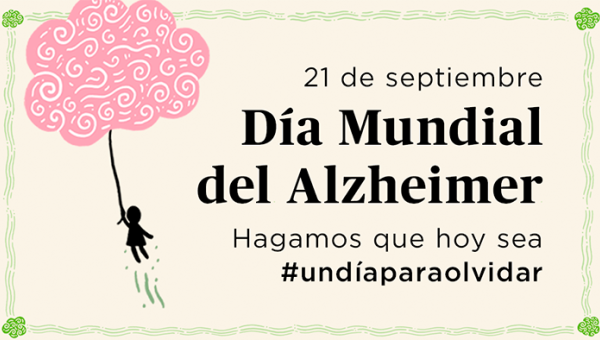 21 Sep | 2023
This September 21, we call for more research and visibility to change the social consideration of the disease through the action "4lzh31m3r: the numbers to forget"
Read more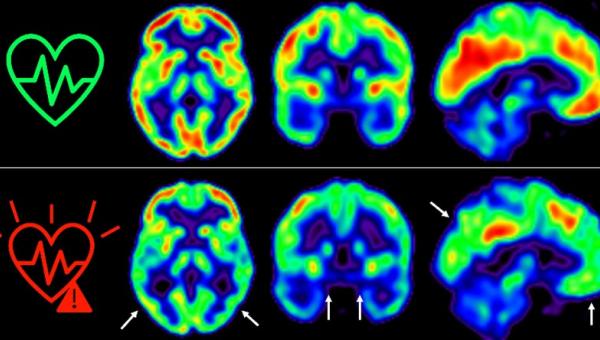 31 Aug | 2023
A study published in The Lancet Healthy Longevity shows that brain metabolism, detected with advanced imaging techniques, declines more sharply in middle-aged people with a sustained high cardiovascular risk over five years.
Read more

Customized integral service for research projects with cerebral magnetic resonance imaging