Pioneering research on Alzheimer's disease prevention
The Barcelonaβeta Brain Research Center (BBRC) is the research institute of the Pasqual Maragall Foundation. It is devoted to the prevention of Alzheimer's disease and the study of cognitive functions affected in healthy and pathological aging.
LATEST NEWS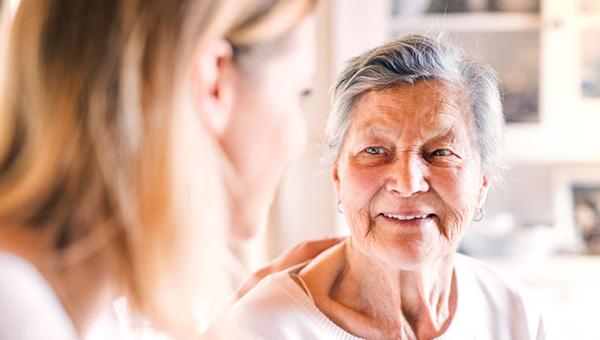 31 Mar | 2020
Dr José Luis Molinuevo is one of the authors of a correspondence published in The Lancet
Read more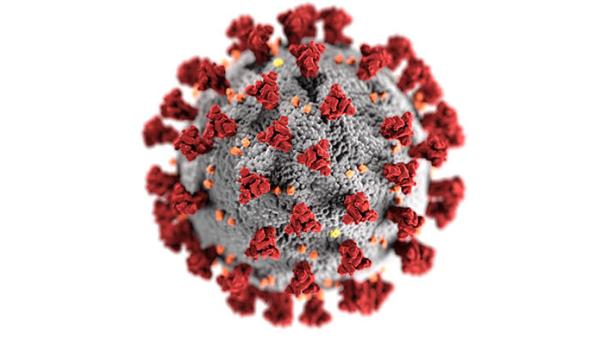 16 Mar | 2020
The BBRC has suspended all the visits to research participants of the Alzheimer's Prevention Program until further notice.
Read more

Customized integral service for research projects with cerebral magnetic resonance imaging