Alfa Study: research infrastructure for the prevention of Alzheimer's
The Alfa Study is a research platform to identify early pathophysiological characteristics of Alzheimer's disease, as well as its early detection, and to be able to develop prevention strategies. It was launched in 2013, thanks to the impetus of the 'la Caixa'.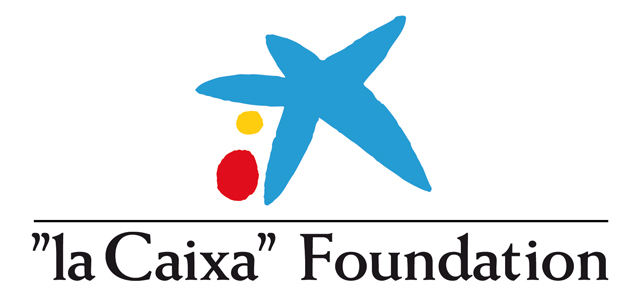 It is one of the most complex initiatives and with the largest number of research participants in the world, with 2,700 cognitively unimpaired participants, dedicated to early detection and prevention of Alzheimer's. Participants are between 45 and 74 years old, and are mostly descendants of people living with Alzheimer's, so the cohort is enriched in genetic factors related to the disease.
These were the criteria of inclusion and exclusion of the study:
Inclusion criteria: 
Be spanish and / or catalan speaker
Have between 45 and 74 years
Accept the procedures of the study and tests
Participation of a member for the functional evaluation of the participant
 
Exclusion criteria: 
Do not overcome the cutting points in the following cognitive tests: MMSE <26, MIS <6, SF <12, TO-BTII <68, CDR> 0 
Present major psychiatric disorders (DSM-IVTR) or diseases that could affect cognitive abilities
Present serious auditory and / or visual disorders, severe disorders of neurological development and / or important diseases that could interfere with cognition
Present neurological diseases
Have a brain injury that could interfere with cognition 
Suspect family history of autosomal dominant Alzheimer's disease
Abbreviations: CDR, Clinical Dementia Rating scale; MMSE, Mini-Mental State Examination; MIS, Memory Impairment Screen; TO-BTII, Time- Orientation subtest of the Barcelona Test II; SF, Semantic Fluency.
Alfa Study tests
On the first visit of the Alfa Study, participants contributed their clinical history, performed cognition and nursing tests (anthropometric measurements, blood pressure, among others), completed questionnaires about life habits, and extracted blood for the Obtaining the genotype of APOE.
The Alfa Study feeds on the different research projects that are carried out on the BBRC, with the exception of the Clinical Research Unit for the Prevention of Dementia. Thus, participants are invited to be part of projects such as Alfa + or Alfa Optional, which also include other tests such as brain magnetic resonance imaging, Positron Emission Tomography (PET), lumbar puncture and test of olfaction, among others.
The exhaustive characterization of the participants, turns the Alfa Study into a valuable research structure for the conduct of prevention clinical trials.
You can find more detailed information about Alfa and its nested sub-studies here.
Contact
If you want to participate in the Alfa Study, check the 'Participate' section on this webpage. 
If you are a researcher, company or CRO and you are interested in establishing some type of scientific collaboration, complete this form.