BioAlfa is a European project, led by Dr. Marc Suárez-Calvet, in order to investigate whether certain blood factors that have been associated with aging (CCL2, CCL11 and CCL19) or brain rejuvenation (GDF-11) in mice may become a future in potential therapeutic targets in humans for Fight Alzheimer's disease and other dementias.
The project analyzes the role of pro-rejuvenation and aging markers in humans, with very specific latest-generation tests using a leading analysis technique: the Simoa platform. The presence of these markers will be measured in the participants of the Alpha Study and in other interest groups, such as may be older or younger people. In this way, Dr. Suárez-Calvet will be able to investigate the association between the levels of blood factors studied along with other risk factors associated with Alzheimer's disease, such as clinical variables and life habits, and the results obtained in cognitive, neuroimaging, and genetic, among others.
Dr. Suárez-Calvet conducts research at the Barcelonaβeta Brain Research Center, under the direction of Dr. José Luis Molinuevo, and at the Sahlgrenska Academy of the University of Gothenburg, under the supervision of Dr. Kaj Blennow.
BioAlfa is funded by the Marie Skłodowska-Curie Grant nº 752310, in the framework of the Horizon 2020 Research and Innovation Program of the European Union.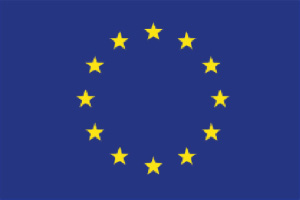 Research on blood risk factors associated with brain aging and rejuvenation