Therapeutic groups for caregivers of people with Alzheimer's
The Pasqual Maragall Foundation and the Barcelonaβeta Brain Research Center (BBRC) offer a program of therapeutic groups aimed at caregivers who are relatives of people with Alzheimer's.
The groups consist of a group cognitive behavioral therapy divided into 14 weekly sessions of 90 minutes, with a total duration of 3 and a half months. In each session, a specialized therapist deals with an issue related to the repercussions of Alzheimer's disease, such as communication, grief, empathy, acceptance, or resilience. After the 14 sessions, a monthly monitoring session is usually carried out for half a year to reinforce the benefits obtained.
The objective of therapeutic groups is to improve the emotional well-being of caregivers, break their social isolation, offer them tools to better cope with their day-to-day life and create a space for the management of their emotions.
Scientifically validated therapy 
The group psychotherapy used in the therapeutic groups was validated between 2011 and 2015, and showed that it is able to improve the welfare of the caregivers. After passing through the group, the caregivers perceived improvements in their quality of life, functional social support and resilience, which is the ability to overcome emotionally difficult and stressful situations and emerge reinforced from them. Likewise, the participation in the groups meant for the caregivers a decrease in the anxious and / or depressive symptomatology that they could present. Finally, a preliminary cost-effectiveness study pointed to a reduction in the number of visits to primary care and rehabilitation, and a lower average cost of drugs.
Where are the therapeutic groups performed? 
The therapeutic groups are held periodically in different Spanish cities and at the headquarters of the Pasqual Maragall Foundation, in Barcelona. They are totally free for participants, and are financed by: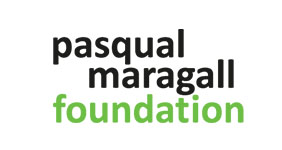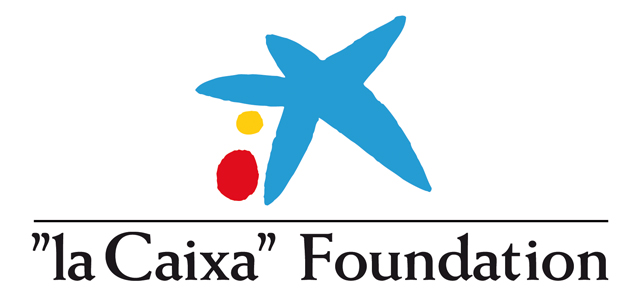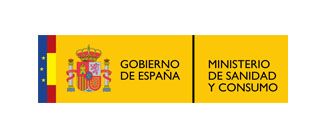 More information 
If you take care of a family member with Alzheimer's and want to inform you about the possibility of participating in a therapeutic group, click here.
If you are a psychologist (or related professional) and want to train in the methodology of therapeutic groups for family caregivers of people with Alzheimer's, developed by the Pasqual Maragall Foundation and the BBRC, send an email to info@fpmaragall.org.
 
Related news