Pioneering research on Alzheimer's disease prevention
The Barcelonaβeta Brain Research Center (BBRC) is the research institute of the Pasqual Maragall Foundation. It is devoted to the prevention of Alzheimer's disease and the study of cognitive functions affected in healthy and pathological aging.
LATEST NEWS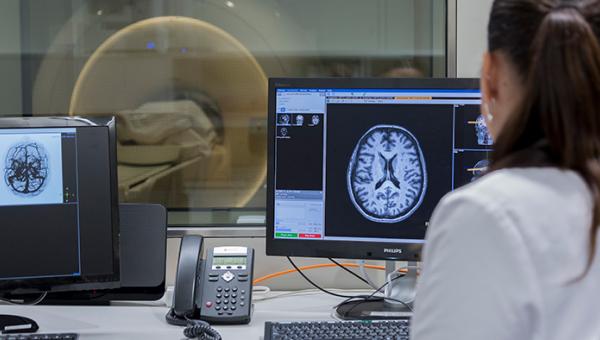 19 May | 2022
The project focuses on the longitudinal determination of plasma biomarkers of neuronal damage, neuroinflammation and Alzheimer's disease.
Read more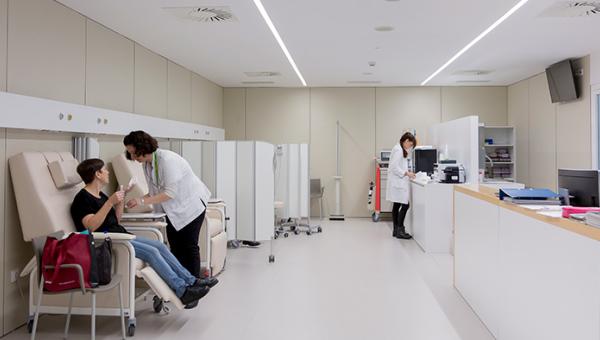 17 May | 2022
The international study Skyline plans to enroll 1.200 participants worldwide to assess a new treatment against Alzheimer's disease.
Read more

Customized integral service for research projects with cerebral magnetic resonance imaging